Septeni has started offering "Branded short movies for enterprises"-In cooperation with K & Company represented by Kozo Takaoka,making high-quality movie content with famous creatorssuch as Shunji Iwai, Katsuyuki Motohiro, Tetsuya Bessho and more-
Septeni Co., Ltd. (Headquarters: Shinjuku-ku, Tokyo; President: Yusuke Shimizu) has announced that the Company has started to offer "Branded short movies for enterprises." In cooperation with K & Company (Headquarters: Nishinomiya city, Hyogo; President: Kozo Takaoka), the Company provides high quality video content created with famous creators such as director Shunji Iwai, director Katsuyuki Motohiro, and producer Tetsuya Bessho.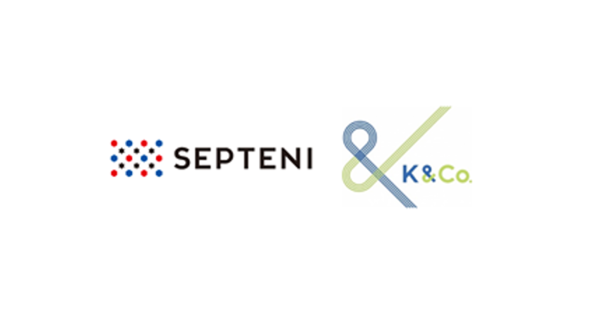 While the digital transformation is promoted in many companies in recent years, with the improvement of the communication environment due to the full-scale development of 5G (fifth-generation mobile communication system), the use of highly expressive video content as a branding method for companies and products is expected to accelerate further in the future.

The Company is pleased to announce the launch of offering short movies (live action and animation), designed to promote the understanding of corporate brands and products and increase brand loyalty.
In the area of content production, the Company receives know-how and support for casting famous creators and actors from K & Co., which has long been involved in branded short movies. And the Company will provide high-quality video content in both live-action and animation fields by building a collaboration structure with Comic Smart, which has expertise in animation production in the Septeni Group.

■Examples of participating creators (honorifics omitted) Shunji Iwai, Katsuyuki Motohiro, Tetsuya Bessho etc.

■Casting cooperation Watanabe Entertainment Co., Ltd.

In the future, Septeni will use the know-how it has accumulated as the digital ad agency to further promote digital transformation (DX) support for clients through its new approach of branded short movies.

■About K & Company(URL: http://k-and-company.com/)
K & Company is an innovation consulting company to make world-standard innovation from Japan and to dynamize Japanese economy. Based on a proprietary method to create innovation according to Takaoka's experience, the Company supports enterprises to create innovations and develop joint businesses with partner companies.

■About Kozo Takaoka Representative Director of K & Company.
Graduated from the Faculty of Business Administration, Kobe University, and joined Nestlé Japan Ltd., Key Account Sales representative in Tokyo branch in 1983. After being promoted to brand manager etc., he succeeded in the "KitKat" campaign for entrance exams as the marketing director of Nestle Confectionery K.K. In 2005, he assumed the position of President and CEO of Nestle Confectionery K.K. In 2010, he proposed and developed a new business model of Nescafé as the Representative Director and Executive Vice President, Beverage Business Group of Nestle Japan Ltd. In November of the same year, he became the Representative Director, President and CEO of Nestle Japan Ltd. He received the Japan Marketing Award in 2014.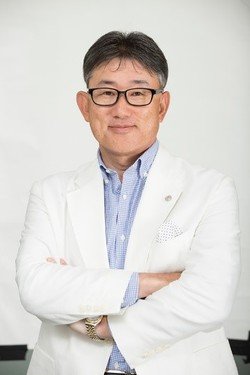 Inquiry about the news Septeni Japan Co., Ltd., Emura (Creative Division)
E-mail: septeni-movie-project@septeni.co.jp

Inquiry about press release Septeni Holdings Co., Ltd., Kofunato, Onuma (Public Relations Division)
E-mail : koho@septeni-holdings.co.jp
Twitter: https://twitter.com/Septeni_PR Facebook: https://www.facebook.com/septenigroup
■Profile of Septeni Co., Ltd. Business: Internet advertising agency
Head office address: Sumitomo Fudosan Shinjuku Grand Tower 28F, 8-17-1 Nishishinjuku, Shinjuku-ku, Tokyo, Japan
Representative: President Yusuke Shimizu
URL: https://www.septeni.co.jp/
■Profile of K & Company Business: Supporting innovation, developing joint business
Head office addres: 5-2-61, Kurakuen, Nishinomiya city, Hyogo
Representative: Representative Director, Kozo Takaoka
URL: http://k-and-company.com/