Social Contribution, Environmental Initiatives
Social Contribution
Support for relief efforts following earthquakes and natural disasters
We make financial contributions in the wake of large-scale disasters that occur in Japan and other countries.
We wish to extend our deepest sympathies to the victims of disaster-hit regions, and our prayers for a quick and speedy recovery.
| | |
| --- | --- |
| 2022: | Typhoon damage in the Philippines |
| 2019: | Damage from Typhoon Hagibis in Japan |
| 2016: | Kumamoto Earthquake |
| 2013: | Typhoon damage in the Philippines |
| 2011: | Great East Japan Earthquake |
| 2010: | Foot-and-mouth disease outbreak in Miyazaki Prefecture |
Social Contribution Platform gooddo
Our group company, gooddo Inc., operates gooddo Magazine, an information media specializing in social issues and SDGs, with the aim of raising awareness of social issues and social good and creating a system that allows anyone to easily participate in social contribution.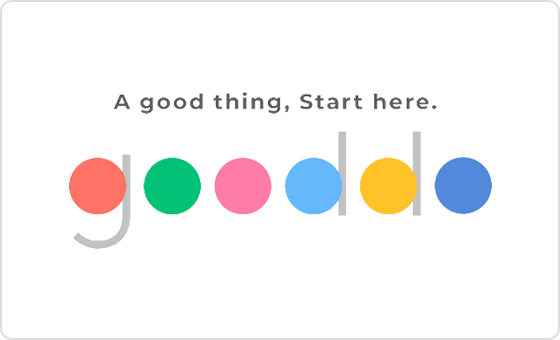 Support for young entrepreneurs
To create new value and support youth who are trying to commercialize, the president acts as a jury chairman and mentor in external business plan contests. In addition, new business plan contests are continuously held in the company.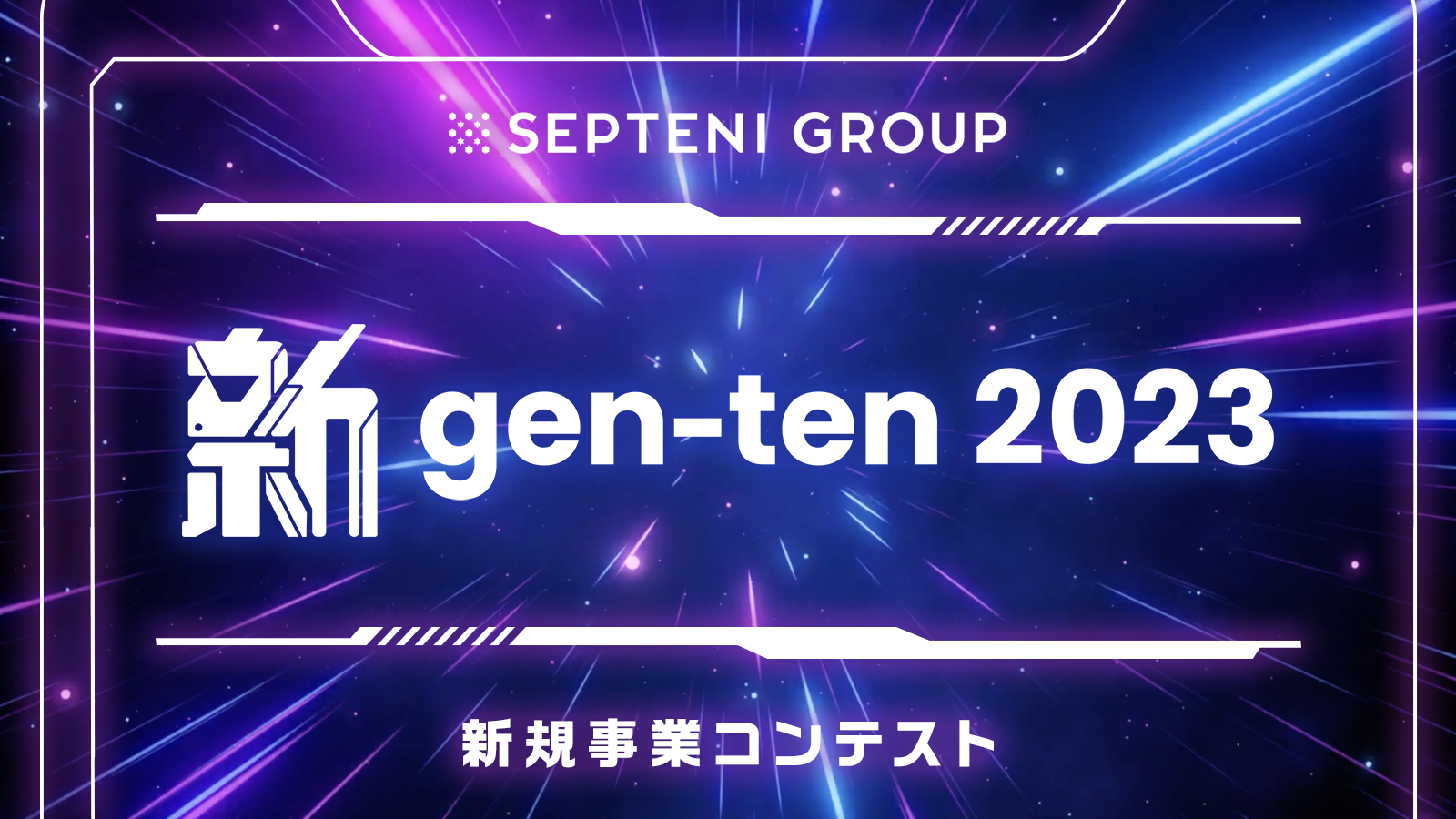 Sponsorship of the TOUR de TOHOKU
Supporting the objectives of the Tour de Tohoku organized by Kahoku Shimpo Publishing Co. and Yahoo Japan Corporation, we have sponsored this cycling event ever since the first event in the series was held.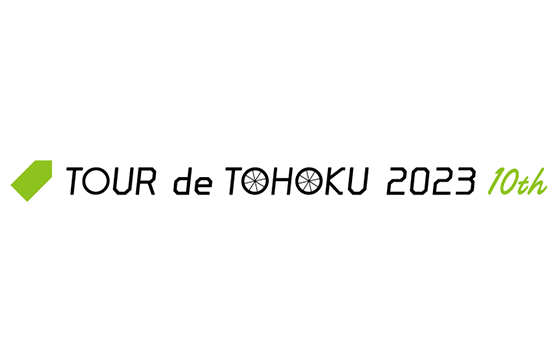 Supporting member of Grameen Nippon
We approve of the activities of Grameen Nippon, which aims to create a vibrant society free of poverty, and to contribute human resources as a supporting member.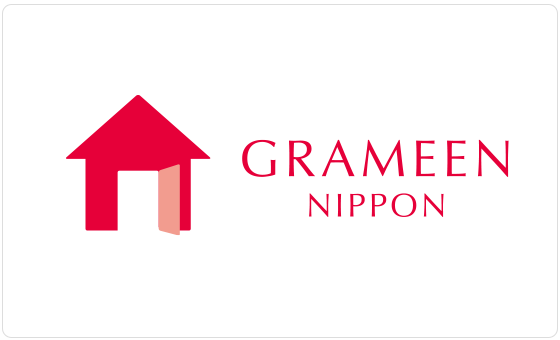 Environmental activities
To contribute to achieving a sustainable society, the Septeni Group will actively work to reduce the environmental impact of its business activities and will use resources efficiently.
Environmental policies
1. Reducing printing paper
2. Promoting green purchasing
3. Taking steps to conserve resources and energy, promoting recycling
Reducing printing paper
The Septeni Group is sharing meeting materials and in-house documents as digital data to reduce the consumption of printing paper significantly, falling 53% year on year from July 2018 to June 2019.
Use of LIMEX made primarily from limestone for business cards
LIMEX is a new material made primarily from limestone, developed by TBM Co., Ltd.
LIMEX substitutes paper and plastic without consuming wood or materials produced from oil and is attracting attention as environmental conservation is promoted in recent years.
The Septeni Group has been using LIMEX for business cards since 2019. By using business cards made of LIMEX, the Group can reduce the consumption of water by approximately 10 liters per box (100 cards) compared with the consumption of water for manufacturing business cards made from plain paper.
Approximately 20 trees and 85 tons of water are generally used to manufacture a ton of plain paper. If LIMEX is used, one ton of a product substituting paper can be produced without using any wood or water.